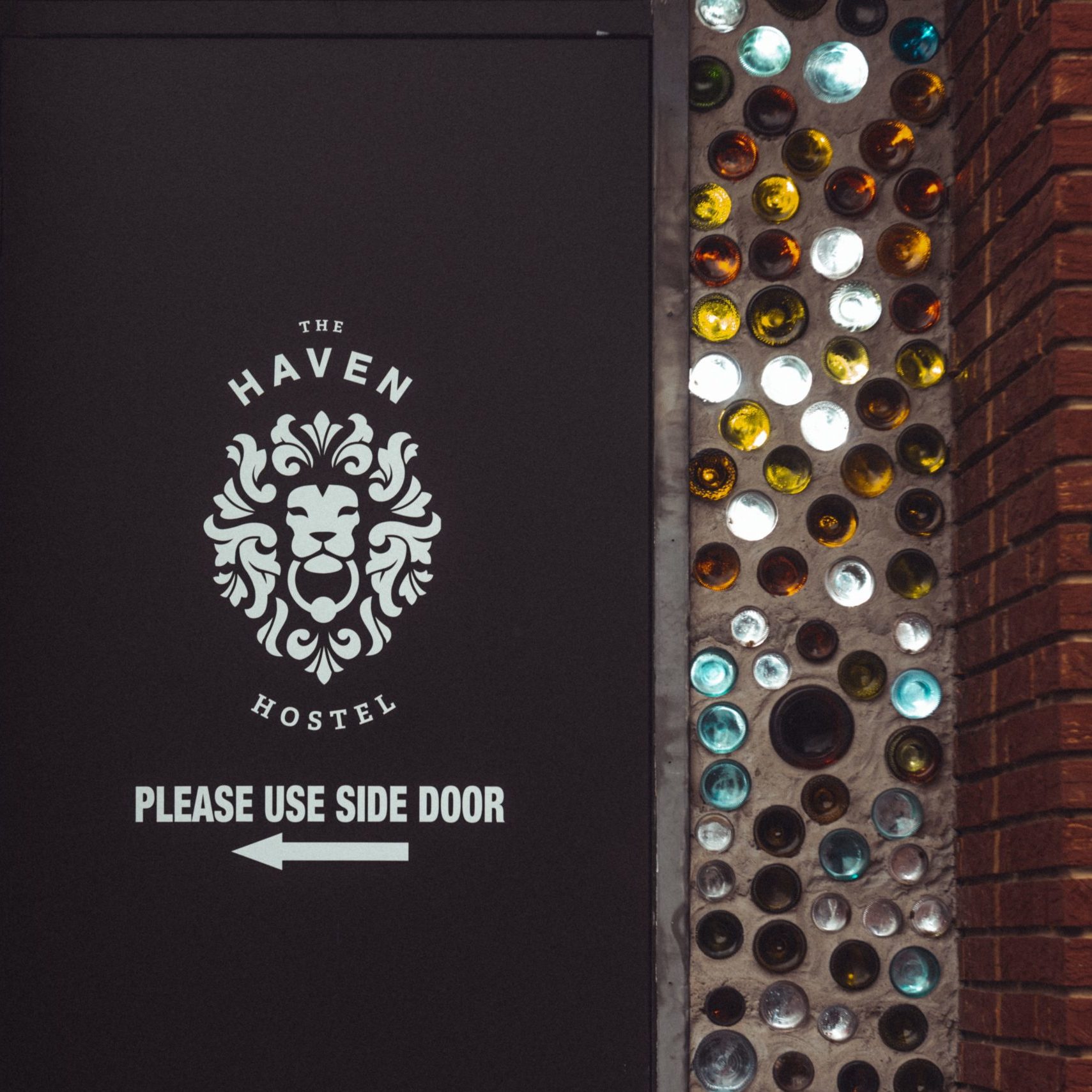 The Haven Hostel has been a ten year dream in the making that has finally become a reality.
It was all about travelling around the world and being sucked into all the vibrant and inspiring people that were out there! And how else to travel to so many places and continue to be inspired if it weren't for hostels! A combination of affordability and colourful souls. Every single hostel is so unique. We would be surprised if you found two of the same. It came down to wanting to be rooted on the greatest lake in the world, Lake Superior, and starting a new narrative with guests, or maybe becoming a part of theirs. The travelers became the guides and so The Haven Hostel grew, and so it conitinues to. Every. Single. Day.
Meet the Team
Simply for the love of eachother's company and excellent hospitality with our guests, we have formed quite the little family! From becoming roommates, to studies at Lakehead University, and nomadic travels from the dirty south, we have found one another!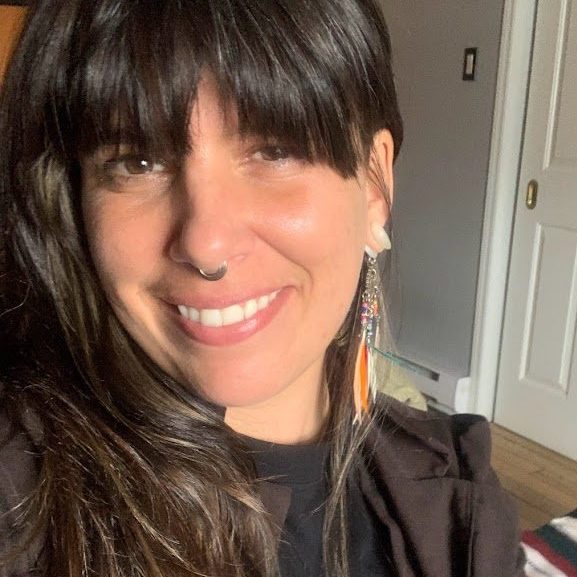 Hollz
Jack of All trades, Master of None
Holly is the visionary behind the Haven who spent most of her twenties travelling around the world with her main focus on spanish speaking countries. She still loves to travel and likes to pick up ideas from our guests. Next on the docket while the rest of Thunder Bay hibernates: Spain, and then some. To create the narrative...we first must travel.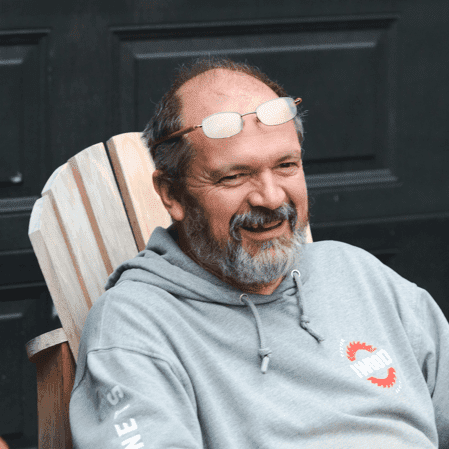 Hanuman
Hanuman drifted in on the wind one day as a guest lending a hand here and there until one day it was realized he was an integral part of the family. With a wide range of experiences and interests he finds a way to bring our dreams to reality.
He resides in-house, so if you need assistance or just someone to talk to he is always available.
The Boss Lady
Head of Security
Nobody gets in the hostel without passing the relaxed vibes of this cute golden-doodle. Going on 5 years old she has been here since the very beginning making sure everything and everyone is in tip top shape. Food manager and floor vaccuum are just a couple of her hats. If you dont know how to relax we suggest you learn from the best.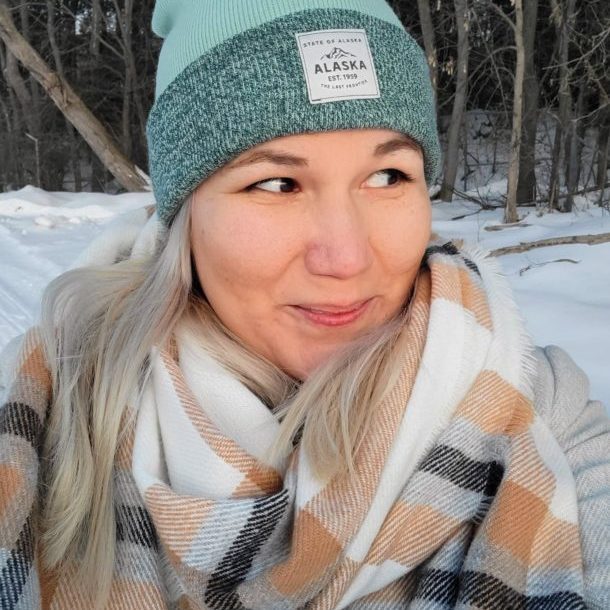 Bethany
Keeps everyone in line
FINALLY! The right hand, the ever so smiley, organized, punny, witty, bowling officianado, and regrettably...a Tay Tay enthusiast. Bethany has finally joined us to bring all the pieces together for our management team. She arrived this fall and will be helping us skyrocket ourselves into new galaxies and beyond. Basically, making sure we don't blow up the place.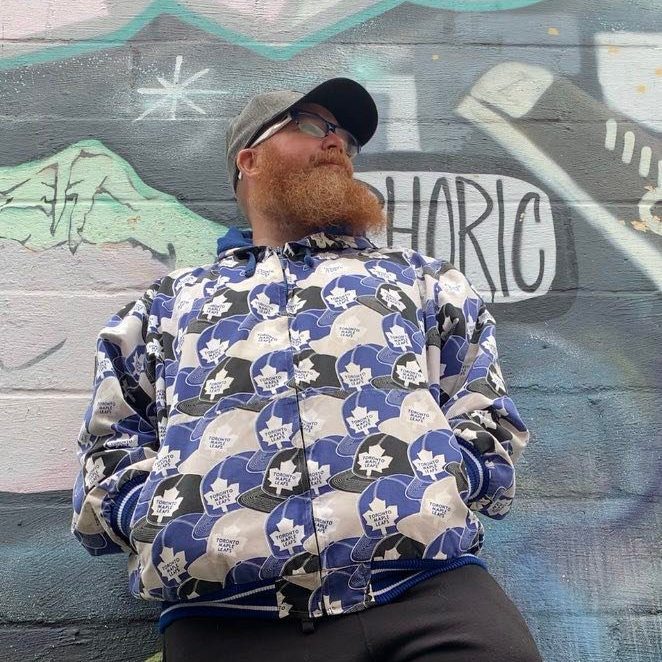 Darren
The Leaf's Number one Fan
Darren saved our poor souls right in the  of summer, 'post' Covid right when the world EXPLODED and we all fell short-handed. We couldnt be more thankful for this guys grander than life - heart, voice, drive, and motivation. You couldnt ask for another perfect fit with us. The best damn cleaner you ever did see, and someone who just cannot stop all around the clock. He's with us until he explodes from our ridiculous antics. Or we explode from his? ..hmm.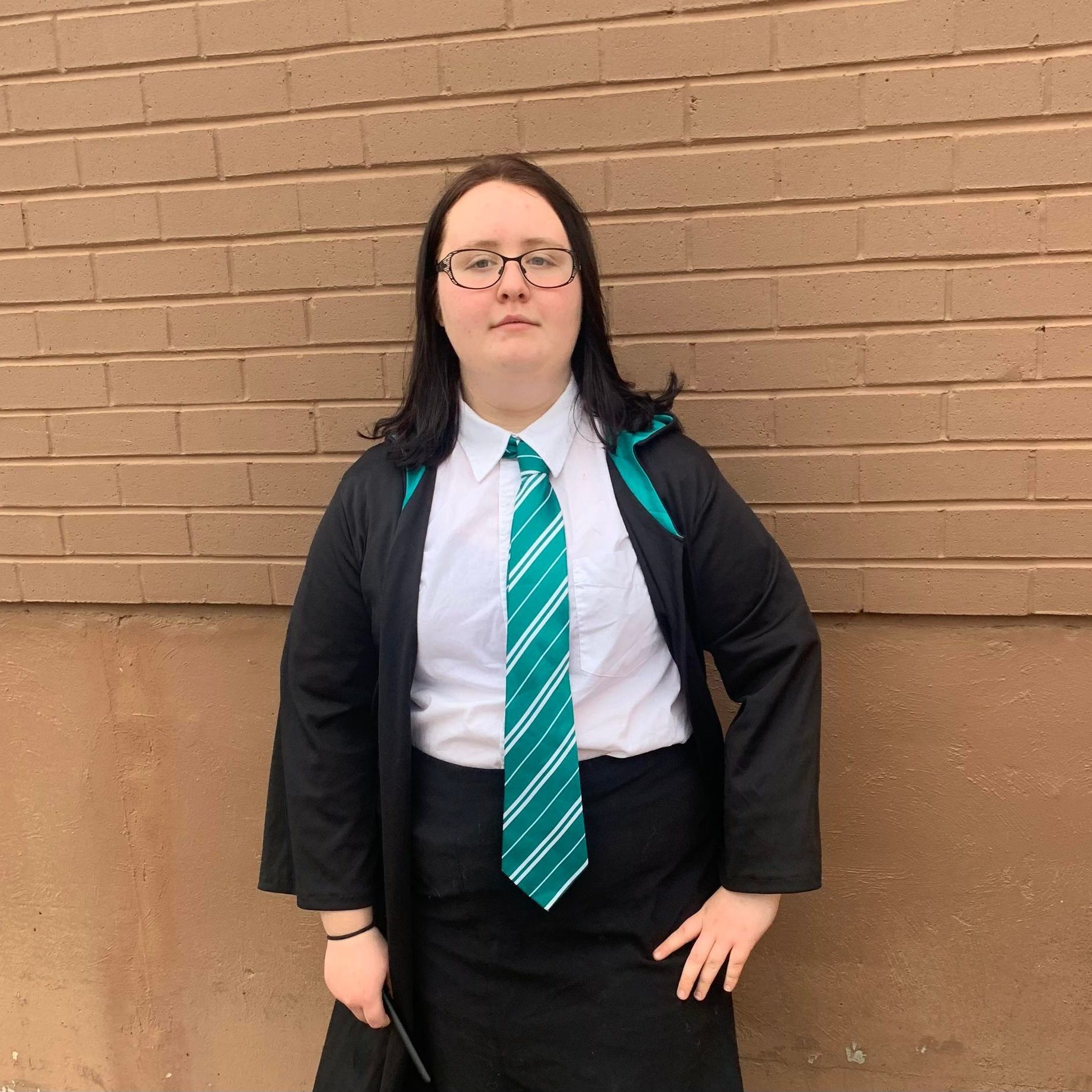 Averi
Our Seasonal Vibe keeper
Our wee Averi joined our team and has been learning the ins and outs of the business - keeping tabs on how clean everything is. Our favourite student who comes in all smiles, with amazing pride pins and costumes, and all full of cuddles for the Boss pup. Also, thank God for her or you might not have yummy muffins in the high season. For real, be nice to this one.
We only torture her with bad dad jokes and puns every so often. So far so good.  We'll keep her.
Thunder Bay is literally 8 hours from any other major city (lucky for us!), nestled in some of the most pristine outdoor territory should you be lucky enough to stay awhile and experience it. Our dirty little secret of what the local entrepreneurs have been up to in the downtown core, and the variety of fresh air activities you can experience all within 100 m to 15 KM, is quickly getting out.
Nestled on the shores of Lake Superior, the largest fresh water lake in the world, with hundreds of inland lakes nearby; the fishing and watercraft opportunities are endless and the sunsets are spectacular. If you have ever wondered how our city got its name and happen to be in town during a storm, you are in the perfect location to feel the vibration.
The Haven Hostel is located a stone's throw away from the waterfront where you can walk Port Arthur's Marina, skate in the rink in the winter, skateboard the park in the summer, browse incredible local art inside and out, listen to live music for free along the water's edge or enjoy rich local craft brew during one of our summer festivals or at one of the local pubs.
Whether you are on a shoe string or looking to treat yourself, the city caters to all of its visitors.
Video by Epica Pictures
Filmed and Edited By Damien Gilbert
Music By Jean-Paul De Roover
Additional Footage:  Vic Chimenti, Curtis Jensen, Michael McKenzie, Chad Kirvan</ span>

It doesn't get talked about much... but the beautiful city of Thunder Bay is located in Northwest Ontario, Canada, and acts as the capital of the Thunder Bay District.  A culturally diverse and prosperous community, Thunder Bay is home to a variety of restaurants, an inspiring art scene, festivals, concerts, a massive sailing community and so much more its unfathomable and only be discussed over coffee and mapworks.
Although Thunder Bay is primarily known for Fort William Historical Park, The Sleeping Giant and Lake Superior, it has WAY MORE things to offer and a thousand hidden gems.