Queen private rooms with your own beautiful ensuite bathroom. Feel at home with your private space while still having access to all the communal amenities.
Private Queen room
Your own ensuite bathroom
PLUS all of the amenities we offer
One of our Private Queen Rooms "The Suite" comes with a smart TV and is Pet Friendly
We have two beautiful dormitories that can be purchased as Mixed or Female. These dorms can also be purchased in family style for a stellar 4 person deal.
Each bed comes complete with linens
Your own privacy curtain
Reading light, fan and electrical outlet
Access to your own locker
PLUS all of the amenities we offer
We have two fun POD dormitories that make you feel safe, cozy and right at home! These unique style has an option for all male and mixed. Can also be reserved at a discount for 6.
Each bed comes complete with linens
Your own privacy curtain
Reading light, fan, and electrical outlet
Access to your own locker
PLUS all of the amenities we offer
Want to take over downtown in the most unique accommodation Thunder Bay has to offer? This might be your perfect meeting and event space for groups of all sizes.
Private Family & Group Rooms
That's right! You can now purchase our previously listed 4 person bunk and 6 person POD dormitories completely private for a price that cannot be beat.
Fully equipped kitchen is available for all your needs. Cook up some fresh food and maybe have a glass of wine together.
Personal lockers in dorm rooms. Warehouse storage available for your Luggage, Bikes & more to be kept safe and secure.
Accessible queen room on main floor with ensuite.
Need your laundry done? Private laundry services are available for $8.
Both private and shared bathrooms are availabel at the Haven Hostel.
Reception and tour planning assistance to help improve your stay.
Dogs are $20 per night. Cats are $25 and must have self contained kitty litter. Pet policy in effect.
Air conditioning available in the Summer and radiant heat throughout the winter.
A cozy fire pit & a beautiful courtyard to hang out in. Just ask, and we'll start the flame!
Free, secure Wi-fi is available throughout the Hostel.
Hang out in our lounge area, read a book, play a game, make some art,  or watch a movie.
We have a little space for you with a bunch of worldly books for exchange! Sit down, have a coffee, grab a pen, journal… do all the things.
ACTIVITIES WE LOVE TO BOAST ABOUT
We want our guests to have the best possible experience in Thunder Bay. That's why the amazing staff at the Haven Hostel want to sit down with you personally and tell you all about how. Whether you love the outdoors, music, art, history, adventure or some of the best food and brews northwestern Ontario has to offer, we can get you all sorted. If you don't feel like going out and adventuring Thunder Bay, you can always hang out with us and drink coffee (we love coffee) or you can enjoy all the amenities The Haven Hostel has to offer.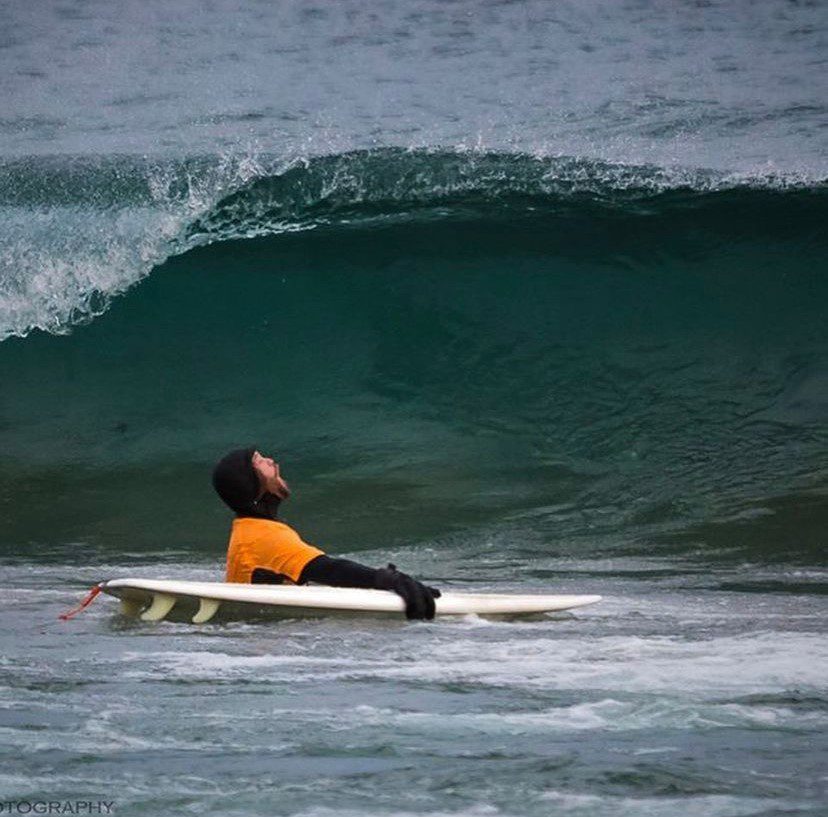 IN THE SUMMER
Outdoor Rock Climbing with Outdoor Skills and Thrills
Sailing with Sail Superior
Or chance of race sailing for the brave on Mondays, Wednesdays and Fridays. Must be ambitious and ready for a good time!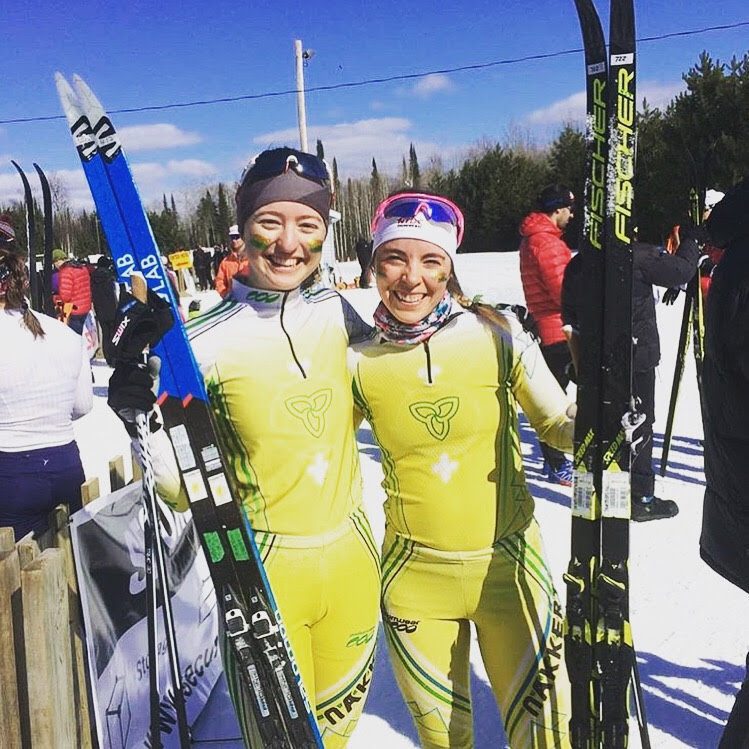 IN THE WINTER
Ice Climbing with Outdoor Skills & Thrills
Boulder Bear Gym
Cross-Country Skiing
Downhill Skiing
Snowshoeing
Have any further questions about the services we have to offer? Feel free to contact us at the Haven Hostel! We look forward to hearing from you and hope to see you soon!