INDIGENOUS BUSINESS DEVELOPMENT OFFICER/INTERN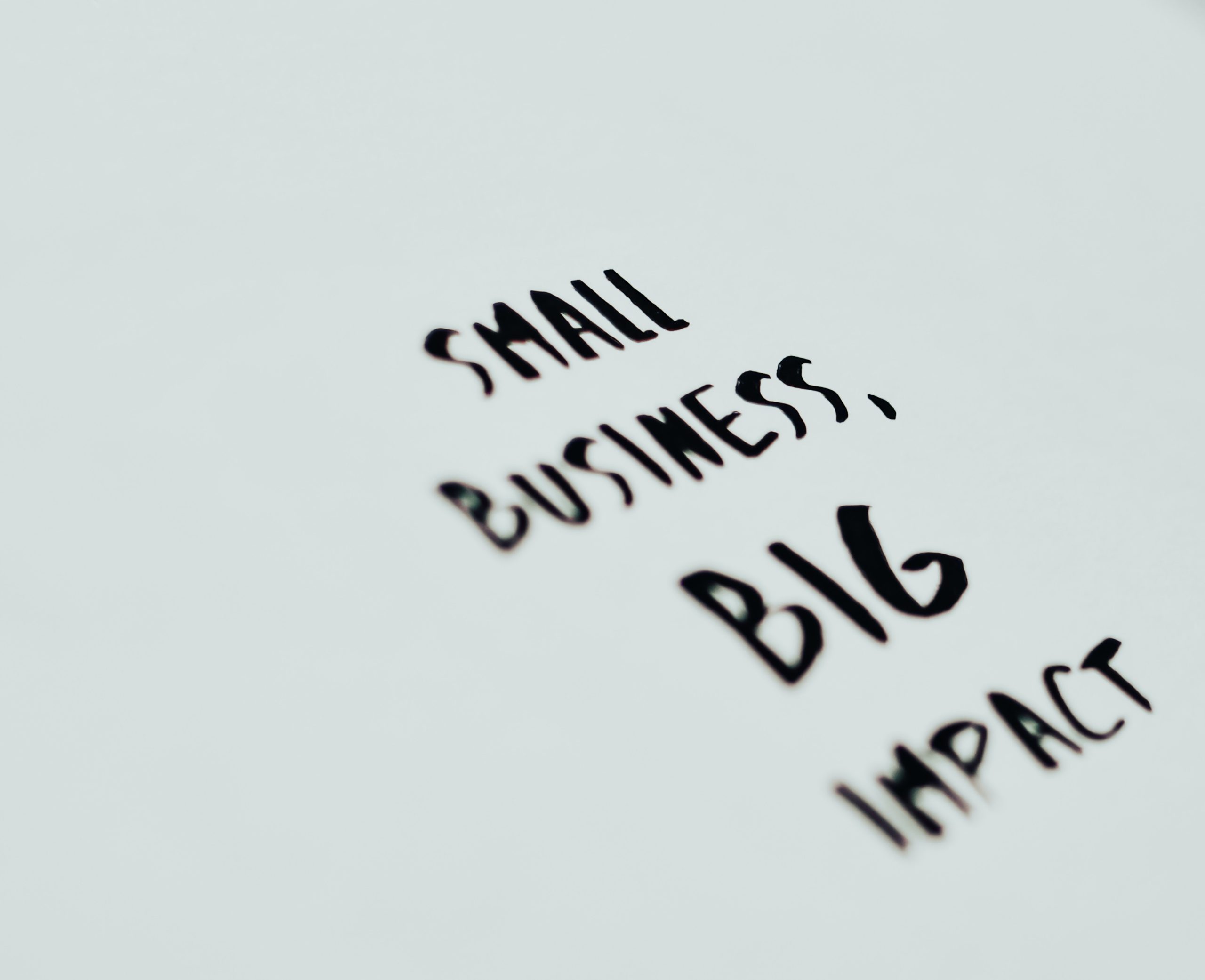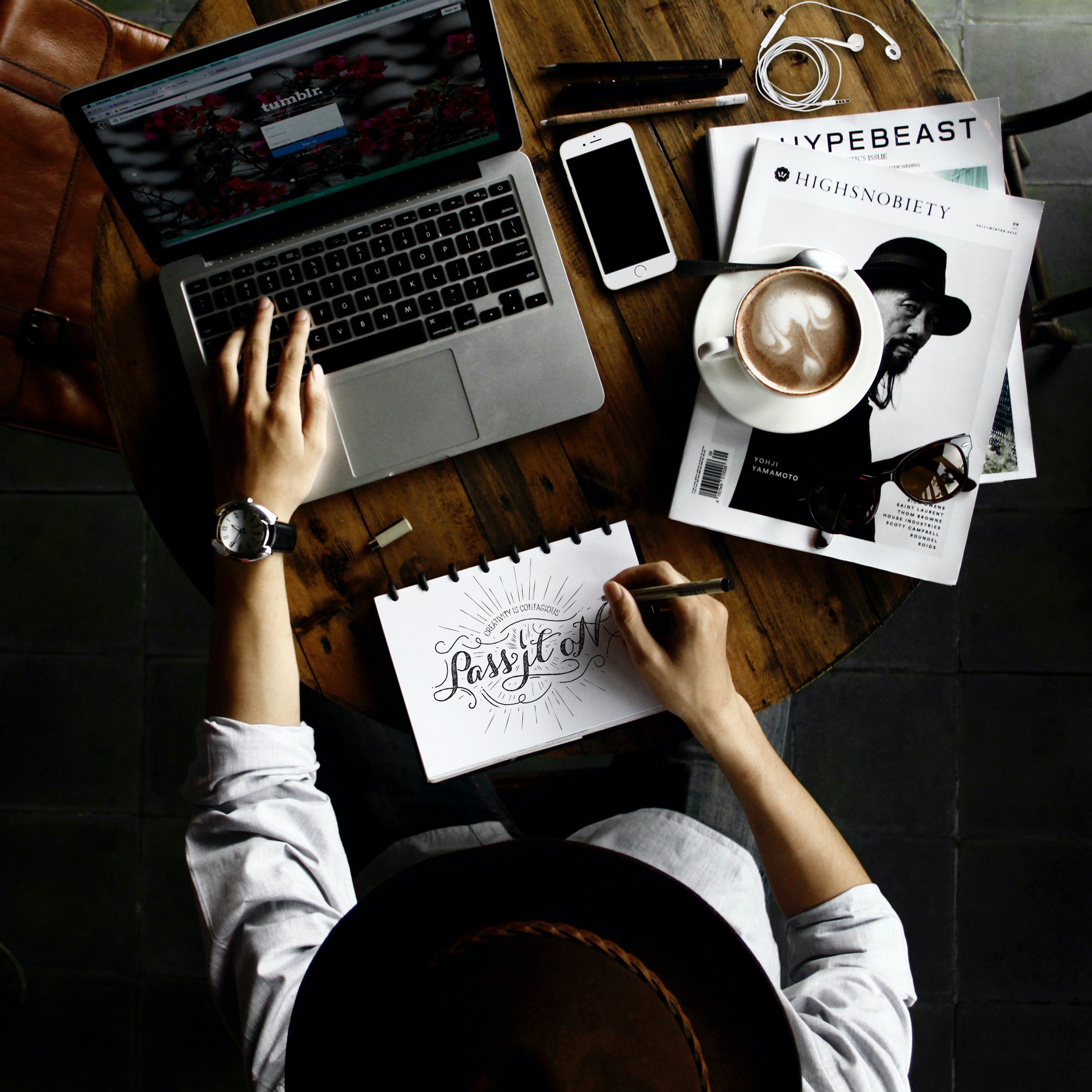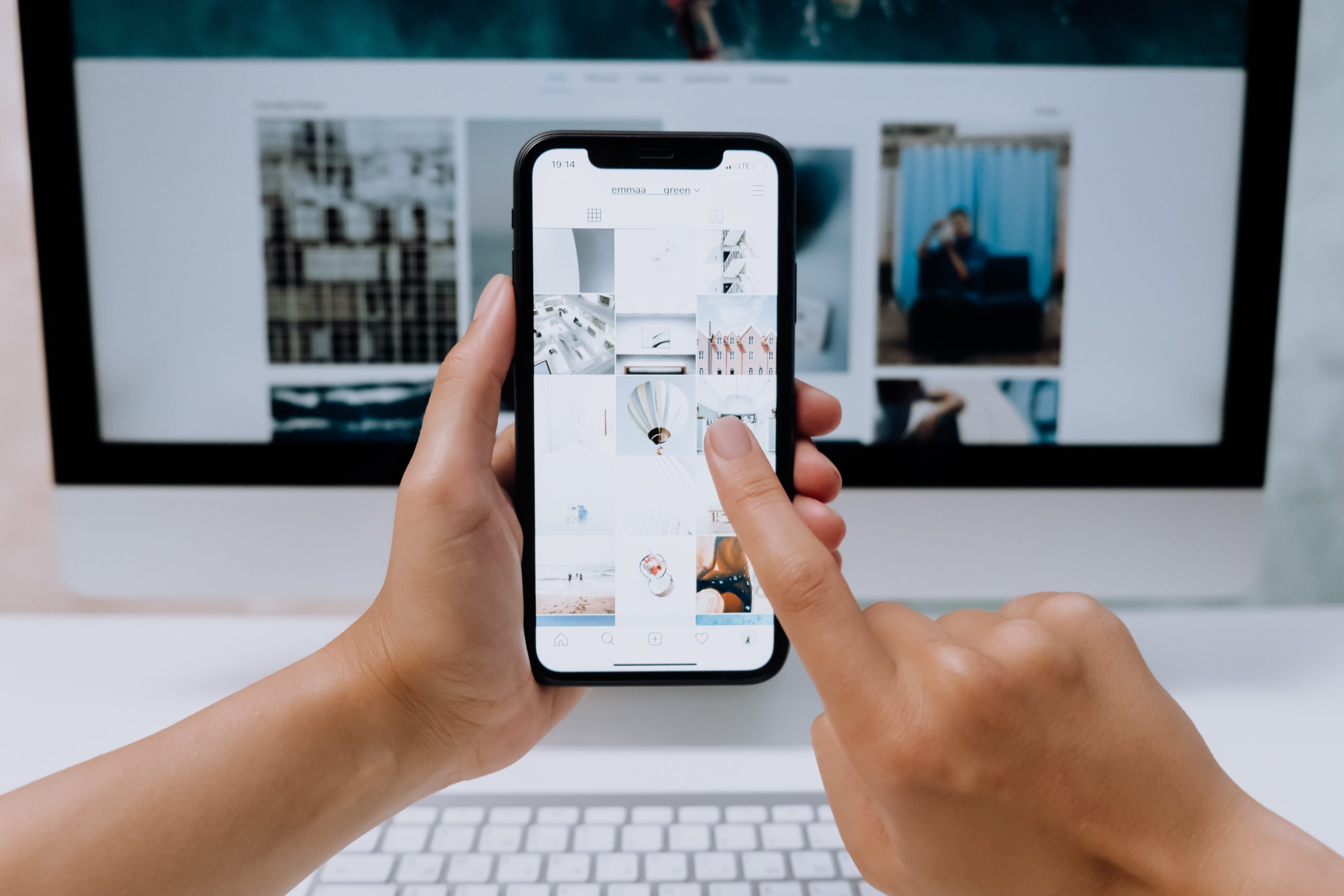 The Haven Hostel is looking for an Indigenous Business Development Intern/Officer (First Nation, Metis, or Inuit), who will be a well rounded individual in reception, human resources, grant and application attainment, and management. We have a very unique team and are always looking to expand our building footprint and the happenings within it. Creative and forward thinking would be a great asset as our city core continues to grow and improve. We have future building projects, business pivots, expansion and community growth ideas that we would like to create and execute together.
JOB RESPONSIBILITIES
Managing third party contractors
Maintaining a budget and adjusting as needed
Completing research on similar competitive industries
Creating a business plan for future endeavors, and updating current planning documents
Accounting assistance
Filling appropriate government permits and licenses required for the space
Taking care of inventory checks and requirements, staffing, and daily average rates
Helping develop and plan for a new event space
Digital marketing is an asset, updating The Haven Hostel website with new operations, and marketing for booking the space for events and sports team stays
General reception duties
managing different online travel agents, bookings, taking phone calls, handling cash, giving tourism advise and polite and courteous customer service.
MANDATIORY QUALIFICATIONS
Must be Indigenous (First Nation, Metis, Inuit)
Reside in Northern Ontario
Be 18 years of Age or Older
Has not participated in an NOHFC internship prior
Please apply via email only to: Holly@thehavenhostel.ca
All applicants will be reviewed fairly and in a timely fashion. We hope to hear from you soon!
HOUSEKEEPER AND RECEPTION
We are looking for two positions to start Immediately. One position will be trained on both Reception and Housekeeping, the second position will be strictly Housekeeping. Both positions will be paid at $15.50 per hour. Housekeeping may range from 15-25 hours per week, and reception/housekeeping will be be maximum 30 hours per week. All positions must have full availability, including weekends.
We are currently in peak season and layoff will be by latest - November 15th, 2022. We start our new season in April 2023. Opportunity for future work
RECEPTION DUTIES
Include but are not limited too:
Answering phone calls
Making reservations
Entertaining guests and helping with local tourism information and guidance
Responding to e-mails and other messages through online travel agents
Helping keep the hostel atmosphere fun and exciting
Potentially some marketing and pitching ideas for marketing and merchandise
HOUSEKEEPING DUTIES
Include but are not limited too:
Cleaning communal and private bathrooms (showers, toilets, sinks, etc.)
Occasional deep cleans of various places
Floors (vaccuming, mopping)
Refilling empty toilet rolls, paper towel, stocking kitchen
Refilling any bottles low with windex or all purpose cleaner. Only low VOC cleaners are used
Cleaning the kitchen
Stripping guest rooms, cleaning to an extremely high standard and replenishing standard items
Laundry cleaning and meitculous folding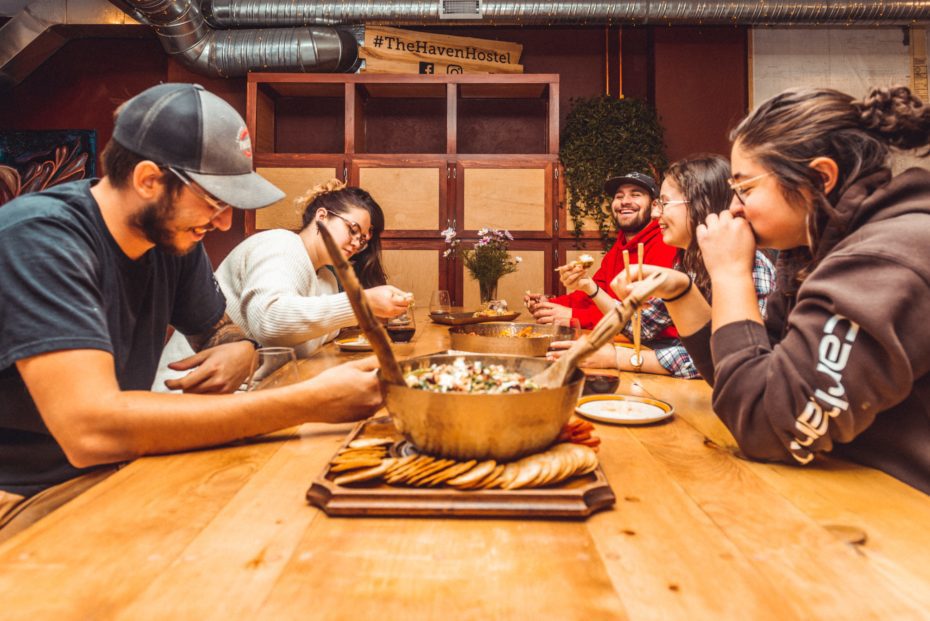 Live-In Volunteer (Currently Full - Stay Tuned)
We are always looking out for the next volunteer as the season changes!!. On top of our amazing staff we also look for super fun and outgoing individuals who can keep the hostel vibe positive - an integral part of  the hostel atmosphere as we often mentor, and often find OURSELVES being mentored.
Positions are staggered with a minimum 2 month commitment. The story goes something like this:
We are  always searching for someone responsible with a great attitude and unique skill set!  We love having new teammates help out however they can: Housekeeping, trades of all kinds (carpentry, building, tiling, plumbing), artistry and marketing in exchange for accommodation & great company.
Our main mandate is to get our guests out, having fun, and making sure everyone arrives without a hitch - so we need you to get out and explore too and rock our region! You will often bump into guests so might as well know how to start the conversation.
We keep an extremely clean environment and have very high standards that always make the following day's tasks easier as we remain diligent.
Each night one volunteer will need to be on-call solely in the case of an emergency after 8/10 PM (time dependent on season). Duties and preferred roles will be discussed in detail during inquiry and interview stage.
Your stay with us would be offset by your volunteer hours and breakfast is on us every morning. We have a family oriented staff who always find the fun in everything - guaranteed shared meals on the BBQ will be happening.
Our new volunteer would share a small but super cozy, two bed dormitory complete with desks with our amazing on-site Supervisor - Hanuman (Male). There may be opportunity for alternative accommodation. There is extra gear and warehouse storage on-site for any larger items you may have to store, and a locker and private bunk in the room.
ELIGIBILTY
Must be over the age of 18
Be working or studyinig in a related field
Must be eligible to work in Canada
Be able to speak fluent English, French is an asset
Hold a valid passport valid six (6) months after the desired return date
CONDITIONS
Volunteer positions are a minimum of two months
On your arrival the hostel manager will provide training on all assigned jobs
Must have references and great vibes all around!
Shifts are usually between 11 and 3 for houskeep, 12/3-10 PM for reception, and on-call shifts start when closed. Dont worry, you can sleep!
Work schedule is 15-20 hours per work, schedule may be set to weekdays and/or weekends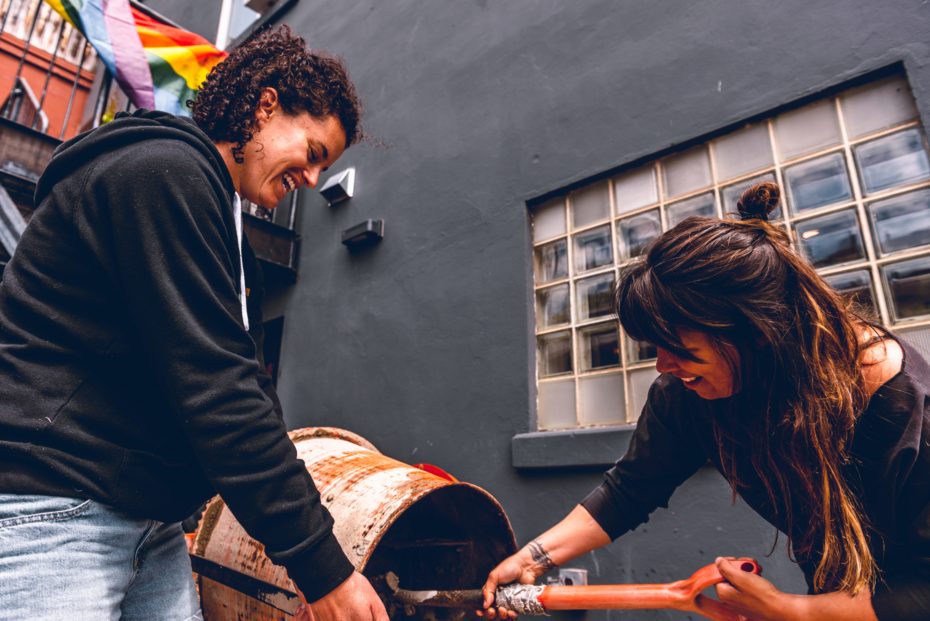 Please apply via email only to: Holly@thehavenhostel.ca
All applicants will be reviewed fairly and in a timely fashion. We hope to hear from you soon!