INDIGENOUS MARKETING MANAGER AND HOSPITALITY ASSISTANT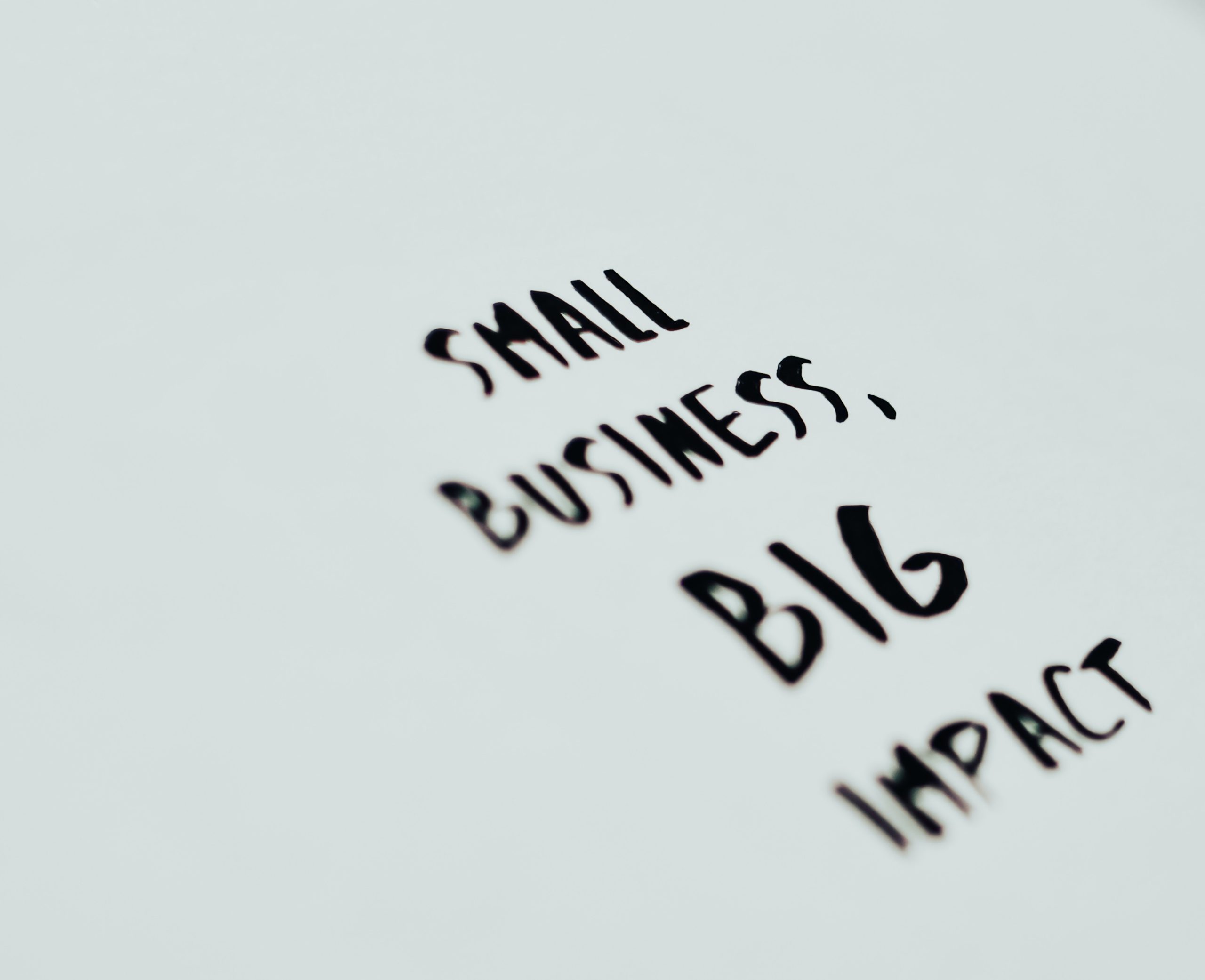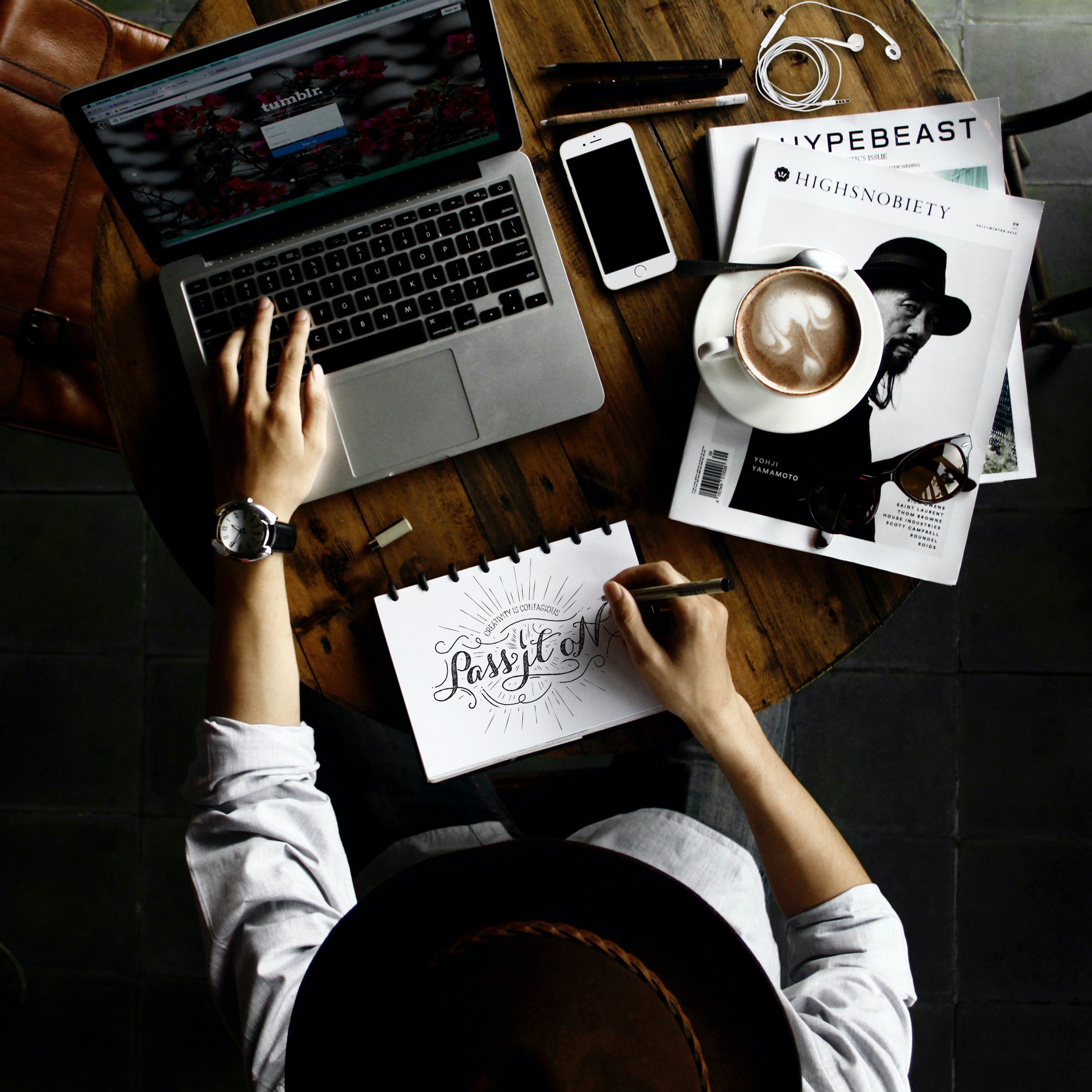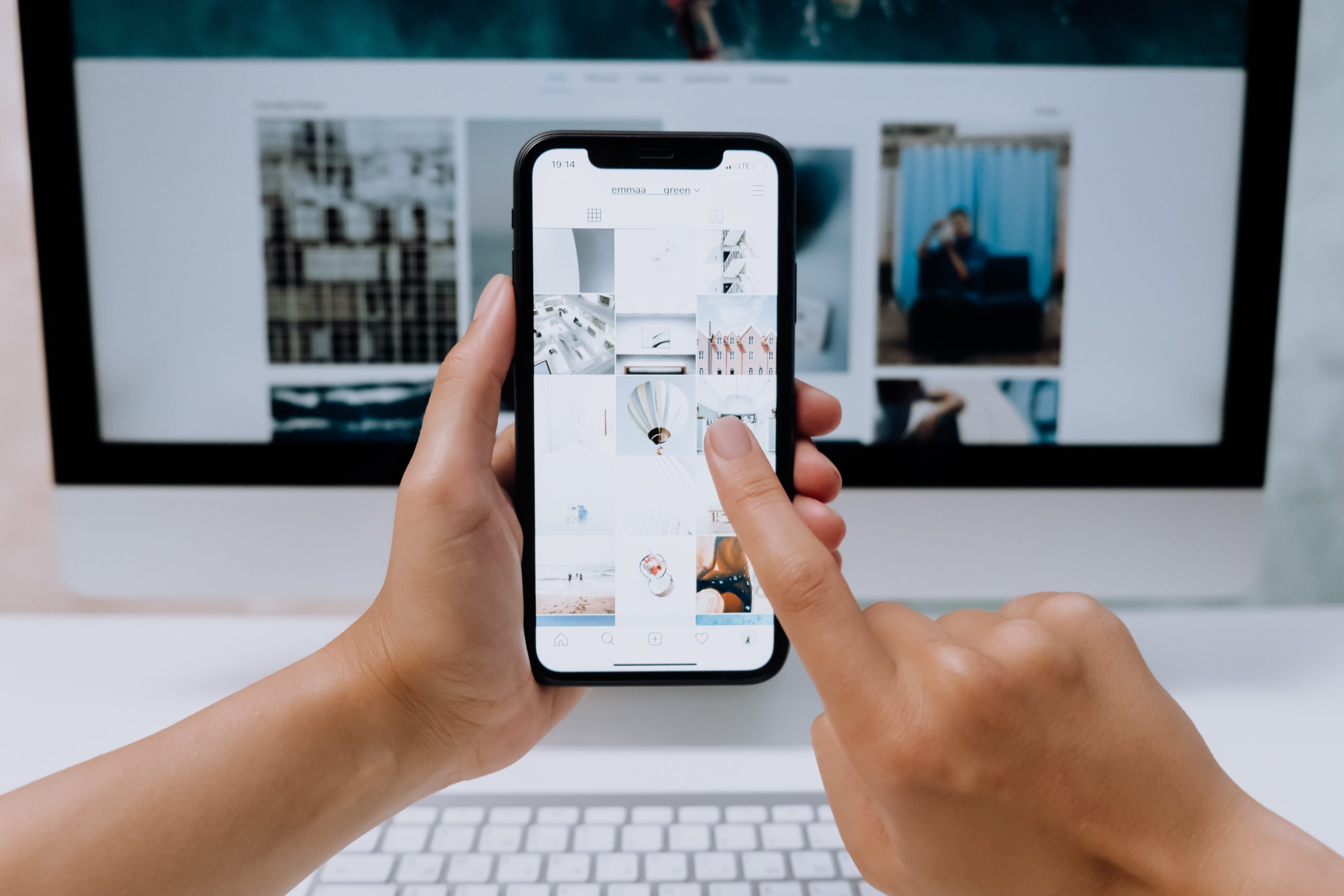 The Haven Hostel is looking for an Indigenous Marketing Manager and Hospitality Assistant  (First Nation, Metis, or Inuit), who will be a well rounded individual in reception, managing all social media platforms, creating content for physical and web content, and an overall fun and enthusiastic individual. We have a very unique team and are always looking to expand our building footprint and the happenings within it. Creative and forward thinking would be a great asset as our city core continues to grow and improve. We have future building projects, business pivots, expansion, and tonnes of marketing to push to our outter limits and beyond!
JOB RESPONSIBILITIES
Manage creating and scheduling social media content
Monitor social media channels and respond to customer inquiries and comments
Assist with the maintenance of the hostel's website,
Marketing the hostel and affiliates for local and national projects
Helping develop and plan for a new event space
General reception duties
Managing different online travel agents, bookings, taking phone calls, handling cash, giving tourism advise and polite and courteous customer service.
Understand and follow The Haven Hostel's Policies and Procedures and set good precedence
MANDATIORY QUALIFICATIONS
Must be Indigenous (First Nation, Metis, Inuit)
Reside in Northern Ontario
Be 18 years of Age or Older
Has not participated in an NOHFC internship prior
**This opportunity is proudly supported by Northern Ontario Heritage Fund Corporation and is funded through the Indigenous Workforce Development Program. It is a requirement under this program that the selected candidate for this position self-identify as an Indigenous person. Eligibility requirements of the program can be found here: https://nohfc.ca/en/pages/programs/people-talent-program/indigenous-workforce-development-stream**
Please apply via email only to: havenhostelstaff@gmail.com
All applicants will be reviewed fairly and in a timely fashion. We hope to hear from you soon! Only those chosen for an interview will be contacted.
RECEPTIONIST AND HOSPITALITY ASSISTANT POSITIONS (3)
**Positions are funded by CANADA SUMMER JOBS and therefore applicants must be under the age of 30 and a Permanent Resident of Canada**
We are looking for enthusiastic and driven individuals to join us this summer! Positions have rolling starts from now Until June 25 and range from 8-20 week contracts.. Positions are $16.50/16.75.  Each individual must have full flexibility evenings and weekends.
RECEPTION DUTIES
Responsibilities:
Knowledge of local tourism activities and promote access to outdoor gear rental and local outdoor tourism agencies considered an asset
Ensure laundry is completed by the end of shift
Prepare rooms, arrange decorations, media equipment, and furniture for social or business functions
Manage guest inquiries and bookings via phone, email, and in-person
Answer telephones and respond to customer inquiries
Ensure accurate billing and payment processing
Operates cash register and general administrative duties
Check guests in and out of system, including deleting and inputting door codes accurately
Maintain a clean and organized front desk area
Work closely with housekeeping and maintenance staff to ensure guest rooms and public areas are well-maintained
Job Specifications: 
Able to work independantly and as a team
Heavy lifting involved (approximately 40lbs)
Ability to multitask and prioritize tasks effectively
Detail-oriented and able to maintain accurate records
Professional attitude and physical stamina required
Secondary school diploma
Professional and courteous demeanor
First Aid and WHIMIS Certification considered an asset
Preference will be given to candidates that are bilingual, know the local area and have a vested interest in outdoor adventure.
Operate computer systems and basic knowledge of Excel, Microsoft and Outlook.
Able to problem solve possible booking, guest issues
Expected Availablity - Shifts may fall between 9am-10pm, evenings and weekends
Hours will start as Part-time and move into Full-time when the busier season starts from June-September, under the Canada Summer Jobs Program (35 hrs/week).
Job Types: Full-time, Part-time 20-35 hours per week.
Please apply via email only to: havenhostelstaff@gmail.com
All applicants will be reviewed fairly and in a timely fashion. We hope to hear from you soon! Only those chosen for an interview will be contacted.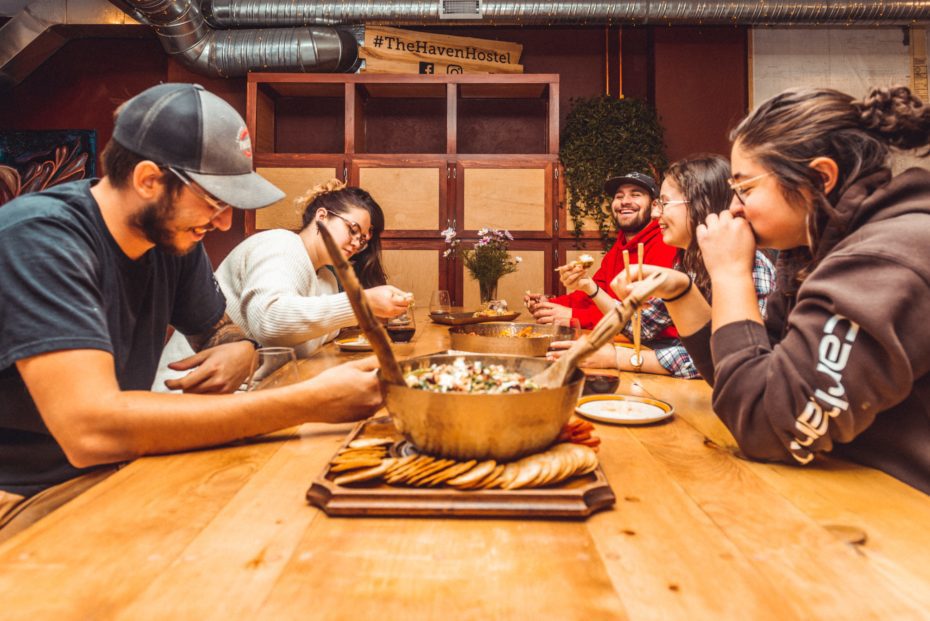 Live-In Volunteer (Currently Full - Stay Tuned)
We are always looking out for the next volunteer as the season changes!!. On top of our amazing staff we also look for super fun and outgoing individuals who can keep the hostel vibe positive - an integral part of  the hostel atmosphere as we often mentor, and often find OURSELVES being mentored.
Positions are staggered with a minimum 2 month commitment. The story goes something like this:
We are  always searching for someone responsible with a great attitude and unique skill set!  We love having new teammates help out however they can: Housekeeping, trades of all kinds (carpentry, building, tiling, plumbing), artistry and marketing in exchange for accommodation & great company.
Our main mandate is to get our guests out, having fun, and making sure everyone arrives without a hitch - so we need you to get out and explore too and rock our region! You will often bump into guests so might as well know how to start the conversation.
We keep an extremely clean environment and have very high standards that always make the following day's tasks easier as we remain diligent.
Each night one volunteer will need to be on-call solely in the case of an emergency after 8/10 PM (time dependent on season). Duties and preferred roles will be discussed in detail during inquiry and interview stage.
Your stay with us would be offset by your volunteer hours and breakfast is on us every morning. We have a family oriented staff who always find the fun in everything - guaranteed shared meals on the BBQ will be happening.
Our new volunteer would share a small but super cozy, two bed dormitory complete with desks with our amazing on-site Supervisor - Hanuman (Male). There may be opportunity for alternative accommodation. There is extra gear and warehouse storage on-site for any larger items you may have to store, and a locker and private bunk in the room.
ELIGIBILTY
Must be over the age of 18
Be working or studyinig in a related field
Must be eligible to work in Canada
Be able to speak fluent English, French is an asset
Hold a valid passport valid six (6) months after the desired return date
CONDITIONS
Volunteer positions are a minimum of two months
On your arrival the hostel manager will provide training on all assigned jobs
Must have references and great vibes all around!
Shifts are usually between 11 and 3 for houskeep, 12/3-10 PM for reception, and on-call shifts start when closed. Dont worry, you can sleep!
Work schedule is 15-20 hours per work, schedule may be set to weekdays and/or weekends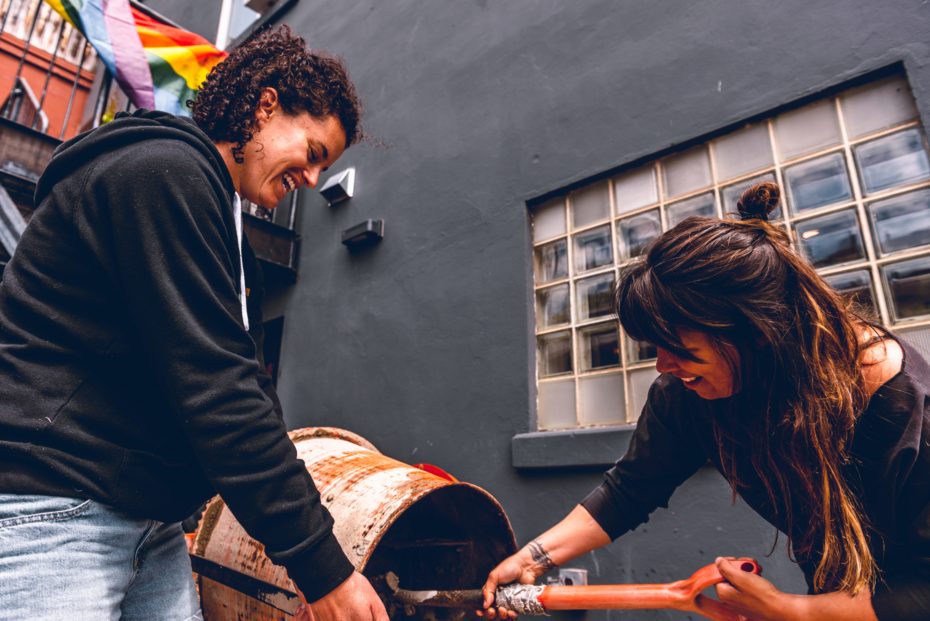 Please apply via email only to: havehostelstaff@gmail.com
All applicants will be reviewed fairly and in a timely fashion. We hope to hear from you soon!