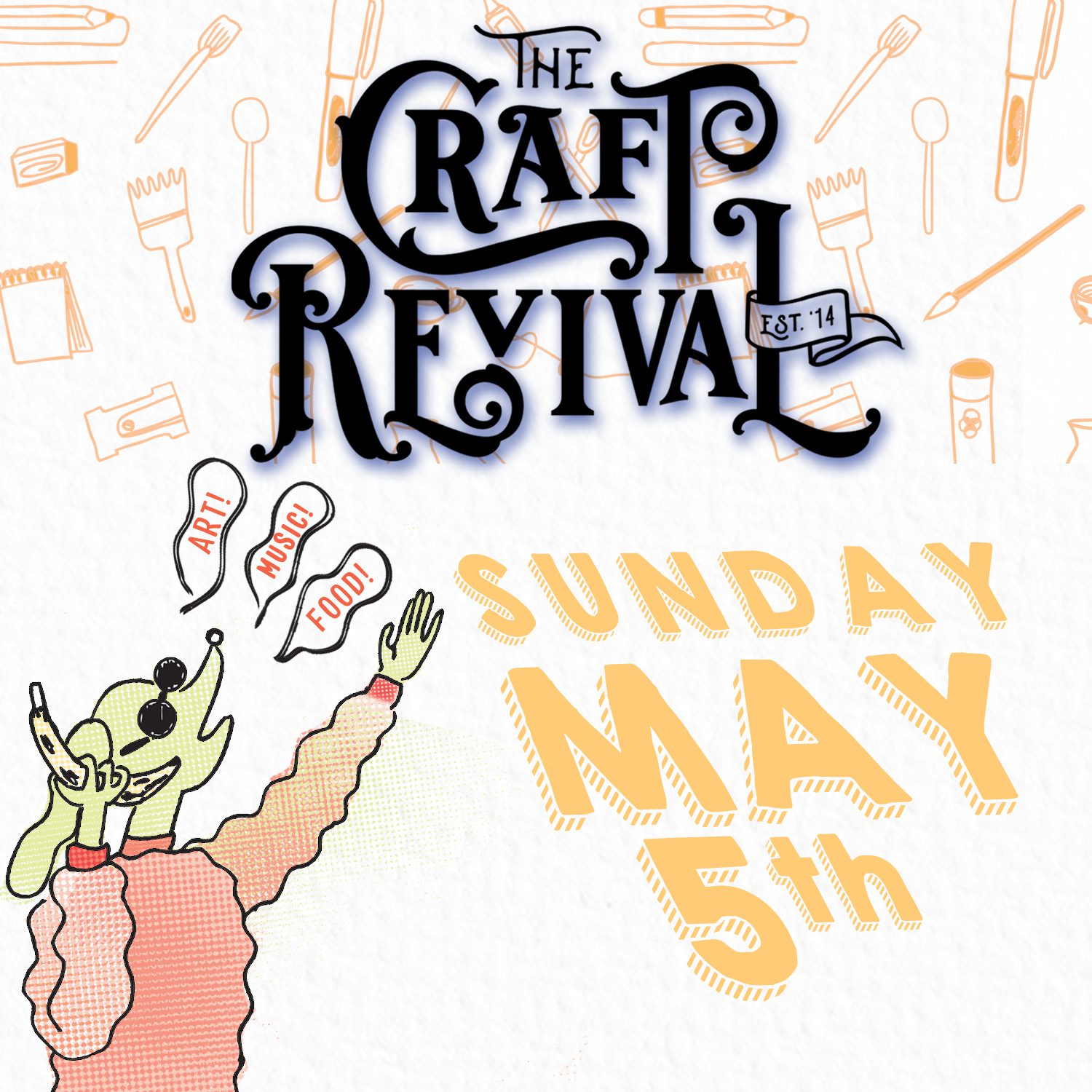 The Countdown Is On!
Sunday, May 5th is a big and exciting day for The Haven Hostel. For the very first time The Haven Hostel will be one of the lucky venues to host some of Thunder Bay's most talented and creative folk. With over 25+ venues, 190+ artisans, music and performances, we are ecstatic about being a part of this event!
The Craft Revival brings together the art of crafting and local goodies. Did we mention free admission? Grab a drink, enjoy the stroll, and come check out the amazing spread.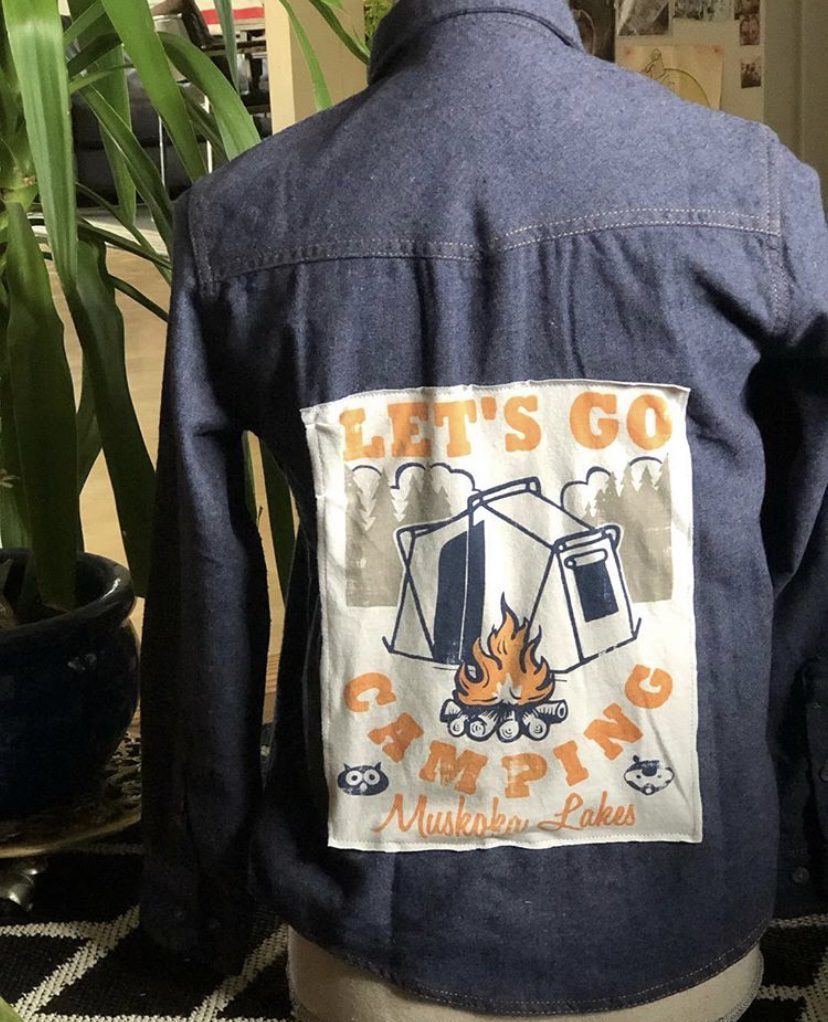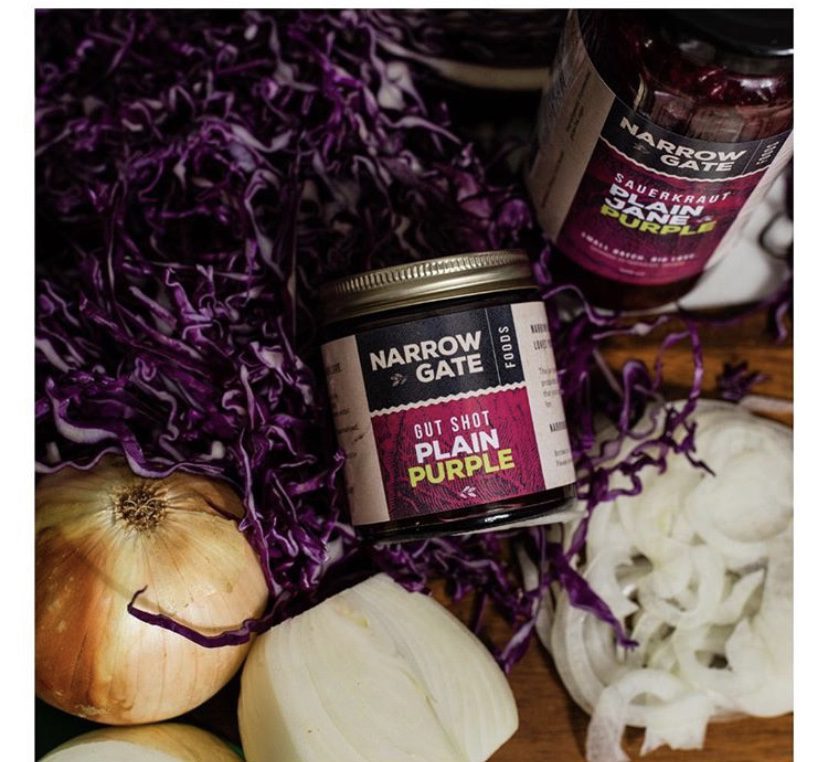 But Who Will Be There?
♥  Hobocolectivo: One stop shop for all your stylish vintage needs!
♥  Rivermoon Wildcraft: Tan hydes, salves, handmade soaps and it doesn't even end there..
♥  Zingara Feathers: Custom jewelry and clothes, does it get any better?
♥  Narrow Gate: Small-batch but high-quality preservatives, kombucha and spreads. Trust us, your taste buds will be thanking you.
♥  Lucy Nova: Handmade gowns, jewelry and art. Want to feel like a princess or bestow it upon someone else? Look no further. 
Join us Sunday May 4 2019, 10am-5pm, and share the love with these beautiful people in a talented community.