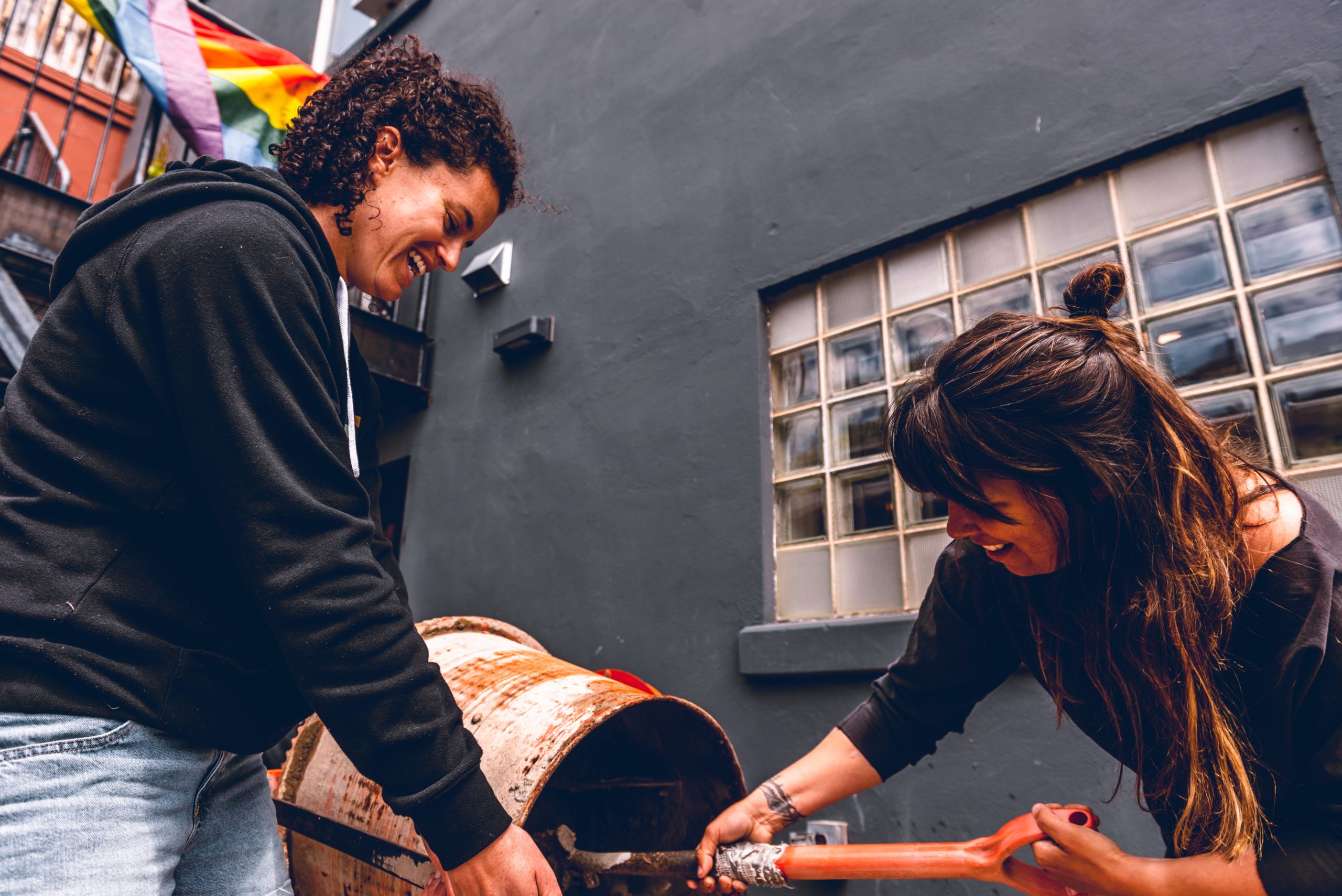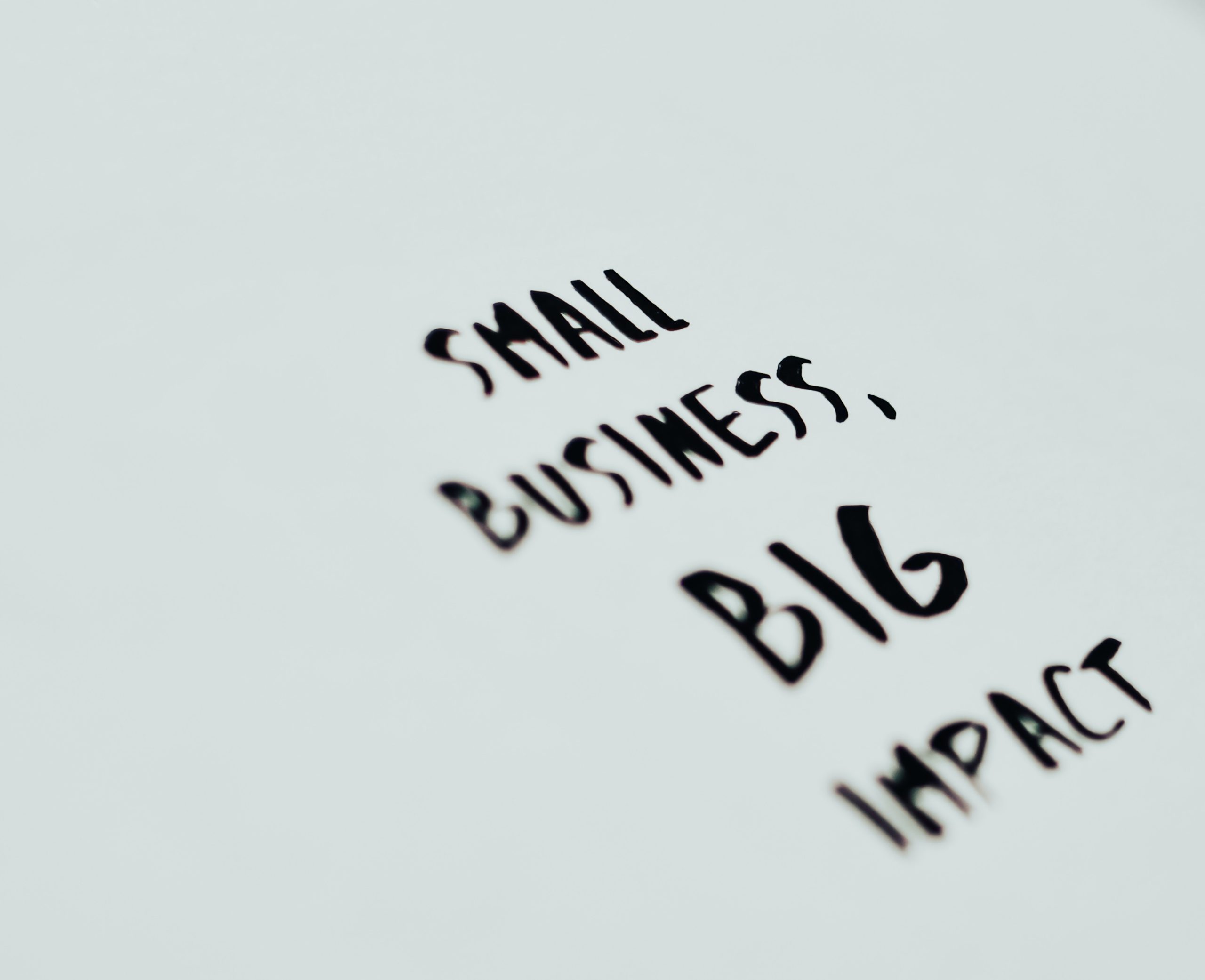 $20.00/HOUR, 35 Hours per week, 52 weeks, 1 mo. off!
The Haven Hostel is looking for an Indigenous Business Development Intern/Officer (First Nation, Metis, or Inuit), who will be a well rounded individual in reception, human resources, grant and application attainment, and management. We have a very unique team and are always looking to expand our building footprint and the happenings within it. Creative and forward thinking would be a great asset as our city core continues to grow and improve. We have future building projects, business pivots, expansion and community growth ideas that we would like to create and execute together.
The position will be for 35 hours per week for a one year contract, with one month off in the winter months between January and March. We are looking for someone as soon as possible and to be hired before September 10th, 2022. Must be able to work evenings and weekends and have full availability.
Qualifications include but are not limited too:
Managing third party contractors
Maintaining a budget and adjusting as needed
Completing research on similar competitive industries
Creating a business plan for future endeavors, and updating current planning documents
Accounting assistance
Filling appropriate government permits and licenses required for the space
Taking care of inventory checks and requirements, staffing, and daily average rates
Helping develop and plan for a new event space
Digital marketing is an asset, updating The Haven Hostel website with new operations, and marketing for booking the space for events and sports team stays
General reception duties
managing different online travel agents, bookings, taking phone calls, handling cash, giving tourism advise and polite and courteous customer service.
MANDATORY QUALIFICATIONS 
Must be indigenous (First Nation, Metis, Inuit)
Reside in Northern Ontario
Be 18 years of Age or Older
Has not participated in an NOHFC internship prior
Please contact holly@thehavenhostel.ca to submit your cover letter and resume.